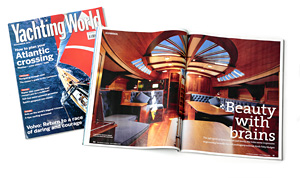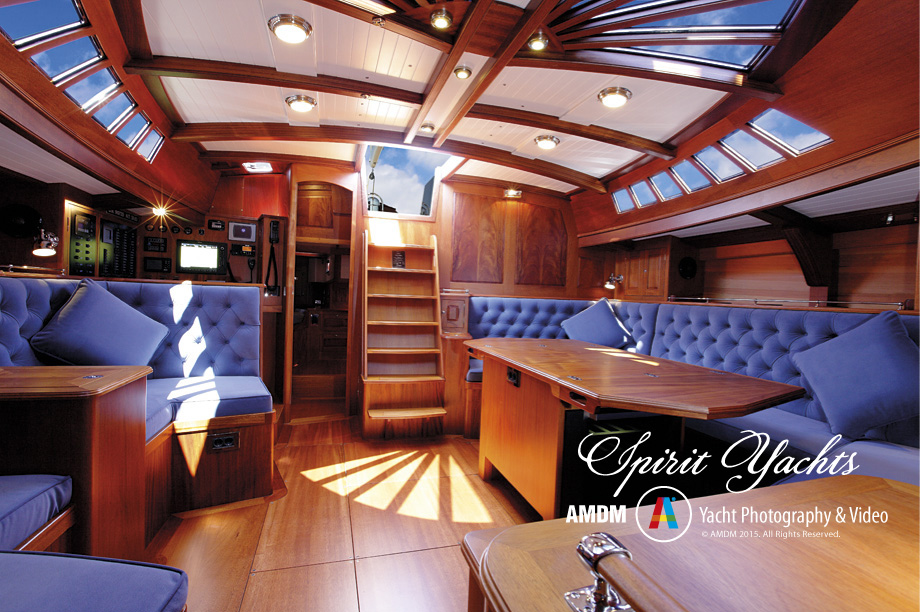 The Yacht Photo | Anthony Morris
...TheYachtPhoto.CO.UK is the online portfolio of marine yacht photographer Anthony Morris, based England UK.
All images on this website are shot by Anthony Morris. All images are copyright protected. No commercial use is permitted without the prior written permission from the photographer Anthony Morris.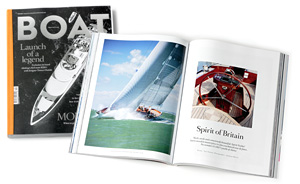 Boat International | Spirit Yachts - Galatea 74
...TheYachtPhoto.CO.UK recent assignment for Spirit Yachts latest classic yacht Galatea, now firmly established as the World's leading modern classic yacht company / the new Spirit 74 / brand advertising photography & marine location photography.
All images shot and Art Directed by photographer Anthony Morris / location & studio Corporate Photography.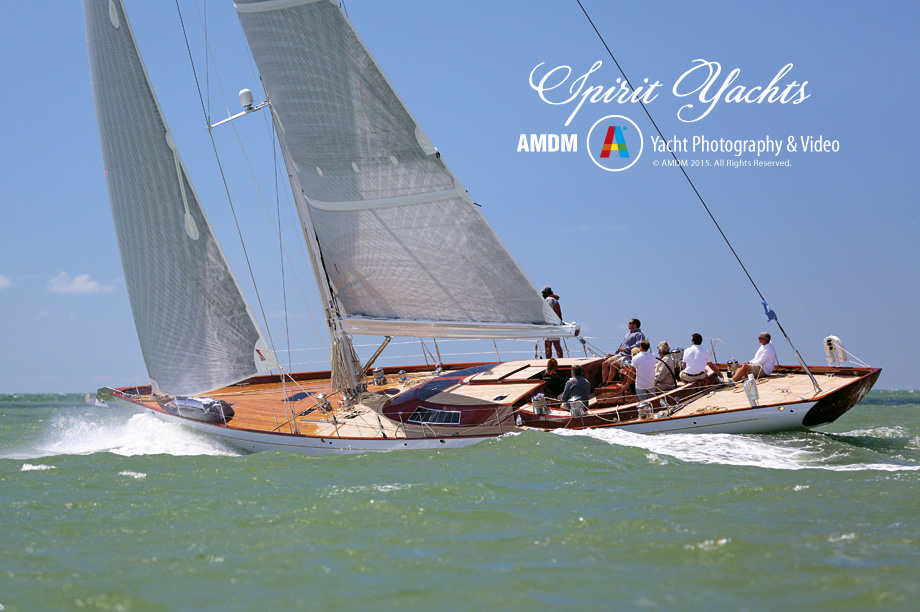 Spirit Yachts | Classic - Galatea 74
...all images are photographed with the best and latest Canon Kit available for both (a) marine and (b) studio photography - files are shot RAW format for the widest colour and dynamic range / supplied for both (a) digital RGB and (b) Print CYMK Hi-Res formats.
All images shot on location or studio can be uploaded with FTP worldwide access same day.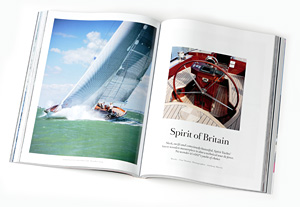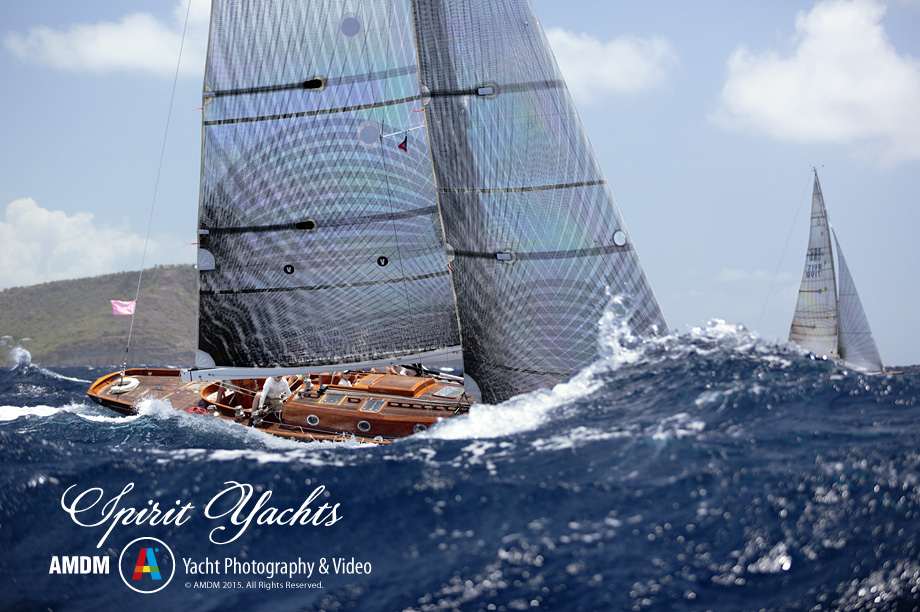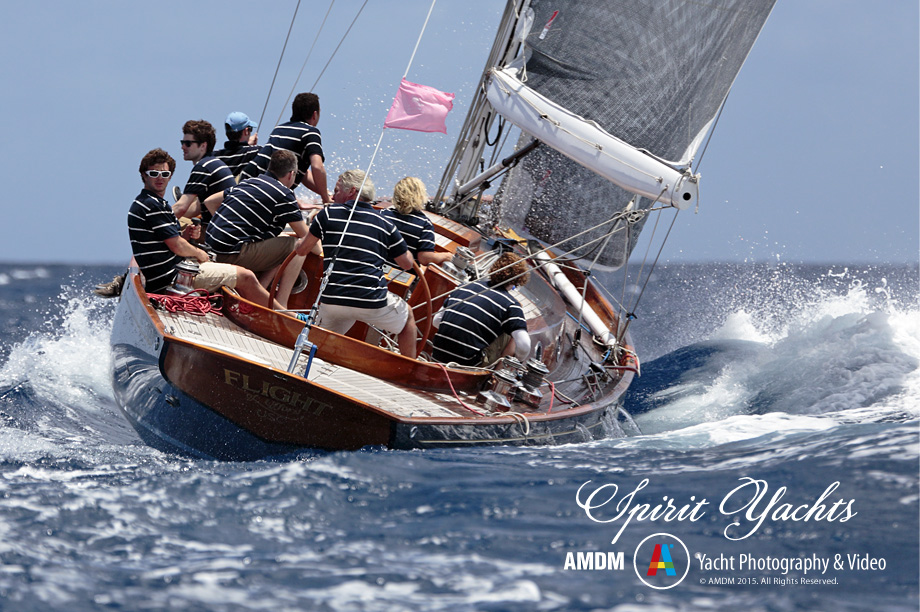 Spirit Yachts | Antigua Classic Yacht Regatta
...capturing the right image is a passion, and more often than not a tough challenge - every photographic brief is treated on its own merit (there is no standard formula to get the shot), with over 20yrs Advertising & Photography experience and a proven track record for delivering on budget and on time...
eMail: studio@theyachtphoto.co.uk
Telephone: +44 (0) 1473 722 822
...if you would like to know more or discuss a brief please feel free to get in touch - I welcome your call (initial consultations are free, all shoots are booked on a fixed fee basis agreed following your brief, with no additional or hidden costs).